Get A Quote Now
*Please note estimates given by this form are not final.
We'll Be The Fastest • As Quick As 24 Hours!
We'll Be The Fastest • As Quick As 24 hours!
Local, Trustworthy, Loyal
Homegrown in Minnesota, Valor Pest Control is the local pest control company that knows what your Minnesota home needs. We are loyal to our customers and offer you only the best services carefully tailored to your specific needs. With the extreme seasons that Minnesota brings, our technicians know which pest control services are necessary at the right times. You can trust us to provide you with a thorough inspection then customize the pest control services we know are suitable for you and your home. Customization is important because the areas of Minnesota are so diverse. If you live in a farm town or near a lake, the services that your home requires will be very different from a home in the city or suburbs. Let us provide you with the pest control your home needs and get those pesky pests out for good!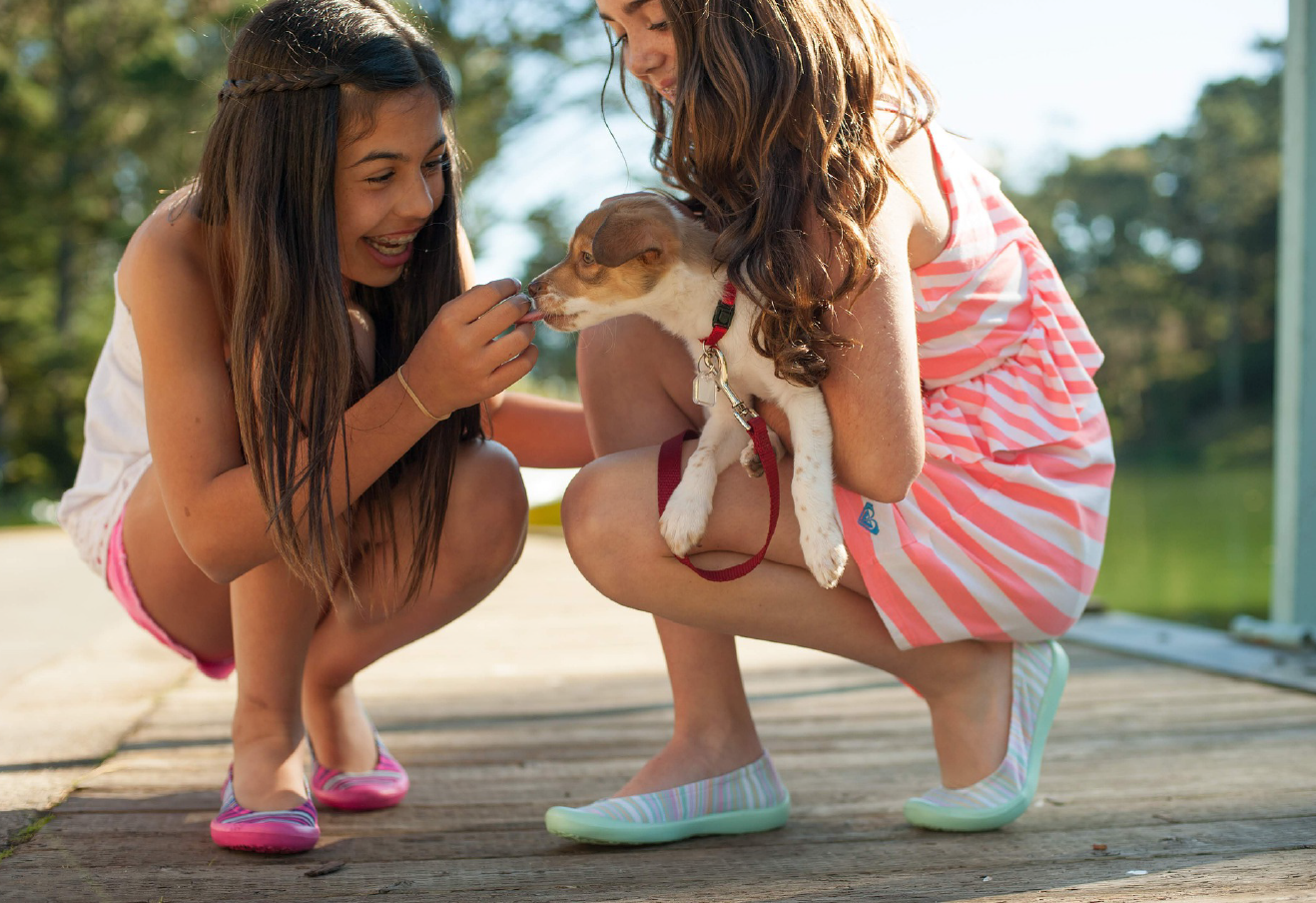 Quality The Locals Choose to Trust
---
Not all pest control companies are made equal. When choosing a pest control company to service your home, choose us, the people who know Minnesota pests better than anyone else. Valor Pest Control; Now that's quality.
Fully customized pest solutions built around 30+ years of local experience
Thorough interior service
Home perimeter treatment
Full yard treatment
Ants, mice, wasps, spiders, etc.
Quarterly exterior home maintenance
Free re-services upon request
Eco and pet friendly
Satisfaction guaranteed
Mosquitos
Rodents (only)
Moles, Bed Bugs
Other unique pest problems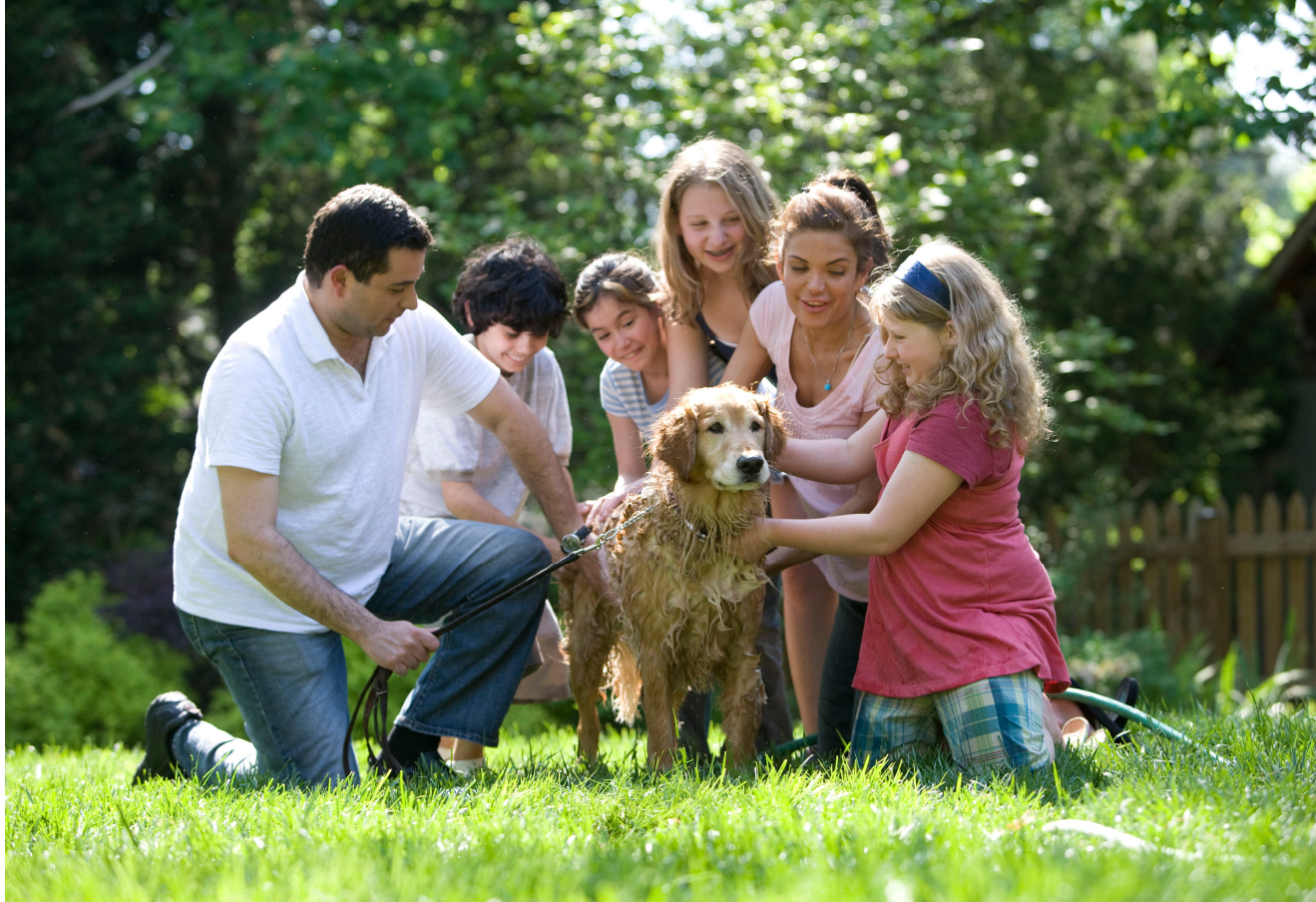 Safe and Effective
Valor Pest Control Services are eco-friendly, safe, and effective. When we take care of your pest problems, you can rest assured our products will not harm you, your kids, or your pets. Pests can be dirty and dangerous. They need to be taken care of quickly, efficiently, and safely. Our treatments will give you the peace of mind and security you need to enjoy your home without the annoyance of pests.